Zhongtong to Roll out New Buses at Upcoming Beijing Road Exhibition
2014.05.08
2014 Beijing International Road Transportation, Urban Buses and Spare Parts Exhibition (referred to as Road Transportation Exhibition below) is scheduled to be held in Beijing from May 14 to 16. Under the theme of "Eco-friendliness, Safety and Intelligence", the exhibition is expected to showcase the recent new products and state-of-art technologies. To better promote its brand and strengthen its market presence, Zhongtong Bus is planning to surprise visitors with its new fist products, LCK6128HQD1, LCK6119HQBN1 and LCK6122PHEV3. Before the exhibition, let us take a closer look at them.

Equipped with WP10.336N National IV Standard engines, Zhongtong LCK6128HQD1 has a light-weight integral body made of high-strength steel. With strong power, it consumes only 19.6 L fuel per 100 km, indicating a high fuel economy.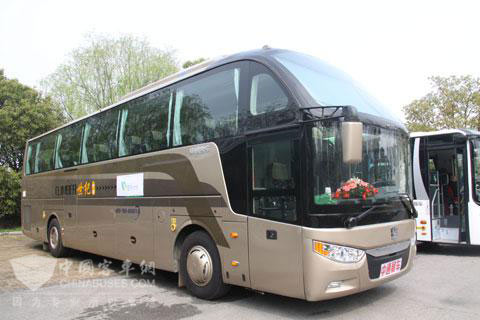 Zhongtong LCK6128HQD1

As a plug-in parallel hybrid urban city bus, Zhongtong LCK6119HQBN1 represents a huge step forward in the field of new energy vehicle development. It well solves the current pressing issues as rising fuel costs and public's increasing concern for environmental protection. Featuring unique design and reliable body structure, the bus excels in energy economy as well as safety, and reliability, etc.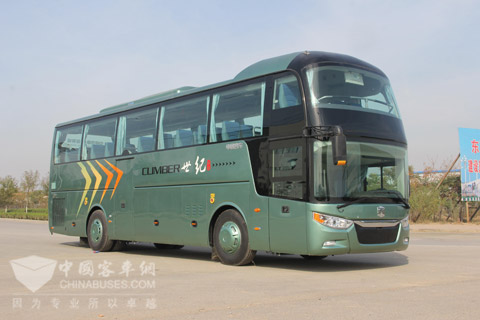 Zhongtong LCK6119HQBN1

Powered by lithium-ion batteries, Zhongtong LCK6122PHEV can be easily recharged during the night. It is capable of running 30km after one recharging. Equipped with independent battery cabin, ventilation facilities, thermal and water-proof structures, the vehicle generates little noise and is environmentally friendly. It can meets the varied need for urban transportation in different cities.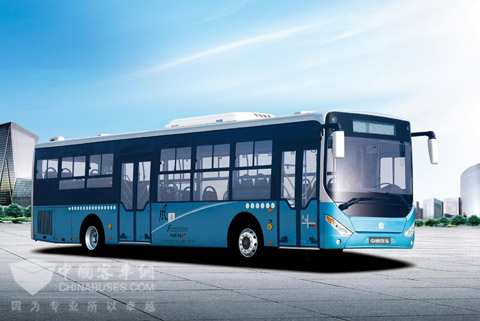 Zhongtong LCK6122PHEV

The three new bus models represent a new technological height achieved by the bus maker, offering more choices for customers.